VIPERSKINS NEW YEARS 48 HOUR SALE - GET A V2 PRS FREE WITH EVERY VSKIN ORDER + FREE SHIPPING ON ALL PRODUCTS!!
Victor Company USA is giving away a
FREE V2 PRECISION REAR STOCK with EVERY VIPER SKINS ORDER!!!
(a $39.99 Value)
Plus FREE SHIPPING ON ALL ORDERS!!! (even international orders)
The 48 hour sale sale starts TODAY at 12 noon Eastern Time and ends 48 hours later. 48 HOURS ONLY, NO WHINING!
THERE IS NO COUPON FOR THIS, OUR WEBSITE WILL AUTOMATICALLY UPDATE ITSELF
http://shop.victorcompanyusa.com/
UPGRADE YOUR AICS STOCK OR AI RIFLE!!!
FEATURES AND BENEFITS
Widened Fore-end
: Gives a more stable shooting platform when shooting off barricades.
Offhand Palmswell
: Gives your offhand a proper grip your hand when shooting in any offhand position.
Pistol grip
: Our standard grip gives you a grippy, non-slip, ergonomic hold. Puts your hand in the proper position to make accurate shots and keep the weapon under your control.
Fast action thumb shelf
: The ViperSkins Fast Action Thumb Shelf gives you a positive index point for quick bolt manipulation and repeat shots.
Rear Stock
: V2 PRS Ergonomically designed with a lower bag shelf than the V1 rear stock or the AI pistolgripped skins. The V2 PRS can accept the Accushot monopod with no mods.
Texture
: The medium toothed texture has been designed to give a good grip in wet and dry environments.
Material
: A durable military grade polymer composite has just enough flex to resist hard impacts with a hardness to defend against scratching and chemical deterioration.
Optional Picatinny Rails
: Allows you to mount forward illuminators, IR, sling mounts.
http://www.victorcompanyusa.com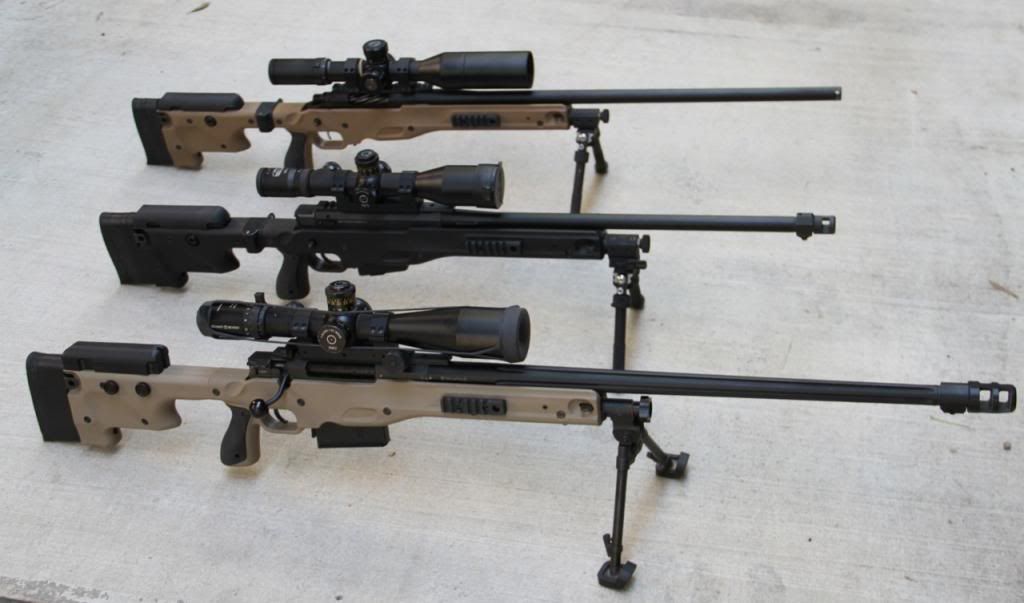 Our new V2 PRS fits the Accushot Monopod with NO MODIFICATIONS
THE NEW V2's LOWER BAG SHELF GIVE YOU ROCK SOLID SUPPORT!
We also offer pre-dipped MULTICAM Skins for $55 for the V1 skins, $25 more for the V2 PRS.